Settlement Statement: What is it and What Does it Mean? – FC Conveyancing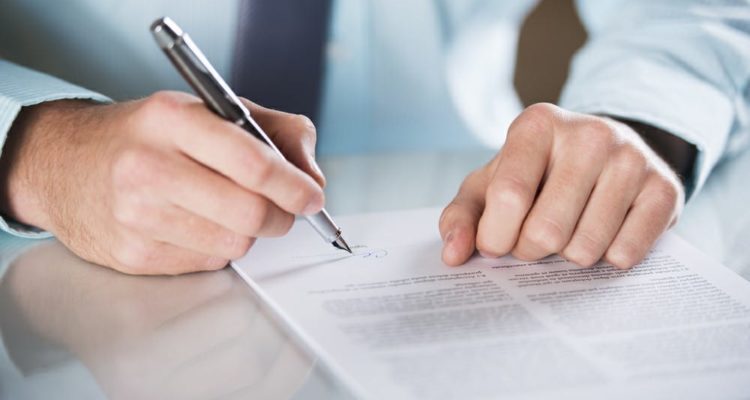 Buying or selling a property is a huge pain in the neck. There are lots of things you need to go through before getting possession of the property. It won't be an exaggeration if we say that buying or selling a property is like running a marathon where you need to sign a number of documents after regular intervals.
Settlement Statement is an important part of the process that needs to be completed on time. People often think that property settlement is an easy process where they just need to pay the amount to the vendor and get the key from them. Unfortunately, it's not that simple at all. You need to take care of many other things like municipal rates, periodic expenses, and land tax.
Fortunately, all the things are mentioned in the settlement statement. The settlement statement is a document that contains information about everything the purchaser needs to pay to the vendor on the day of settlement. The settlement statement may also include the First Home Owner Grant, stamp duty, and the Statement of Adjustments.
The parties need to settle down the income and expenses of the property before transferring the title. Usually, the rent is considered as income while expenses may include municipal rates and land tax.
Things included in the Settlement Statement
Here is a brief overview of the information that is included in the settlement statement.

Municipal Rates
The seller is responsible for paying off the municipal rates before the day of settlement. If the property is a part of a larger piece of land, it can get difficult to calculate the rates. But if it's a normal property, you won't face problems at all.
Water and Sewerage Charges
The days a seller spends in the property before the settlement day are calculated when creating the settlement statement. You may take a look at the previous reports to calculate the charges of water and sewerage for the recent quarter.

Rent
As we've mentioned above, the income of the property is also mentioned in the settlement statement. So, if there are tenants living in the property, the seller needs to provide the information about the rent they're paying.
Land Tax
The Land Tax is collected on December 31st every year. The seller needs to attach the receipts of the tax they've paid in the previous year. And if the year is about to end before the settlement day, they're responsible for paying the land tax for the current year as well.