What to Look for When Buying Your First Home? – FC Conveyancing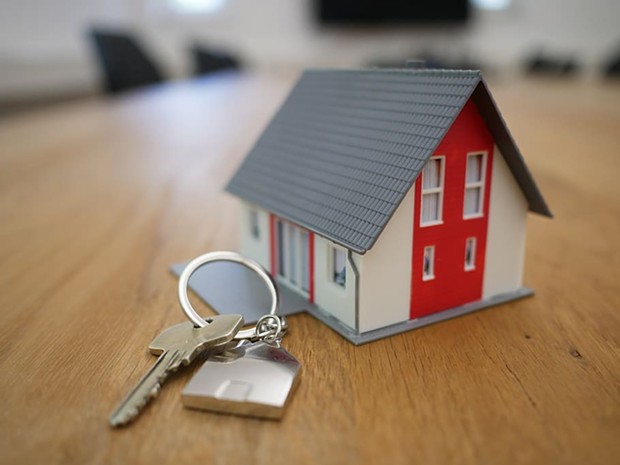 Everyone has a lifelong dream of owning a home. And when they're capable of buying a home, they're really excited to get the home as soon as they can. Because of this excitement, they often make some mistakes that become a headache for them in the future. And oftentimes, they end up selling their home at lower rates.
Therefore, we've developed this guide to help you with staying safe while you're buying your first home. Hopefully, you'd be able to enjoy the amazing benefits of owning a home if you carefully followed these tips. So, without any further ado, let's talk about what to look for when buying your first home.
Set a budget

Setting a budget is the most important part of buying a home. Usually, the buyers take a mortgage for buying a home. And they often go beyond their limits while choosing a home just because they liked the overall design of the home. As a result, they put enough burden on their shoulders that they keep regretting this decision throughout your life.
The benefit of setting a budget is that you'd only look for homes that are under your budget. Thus, you won't make the mistake that first-time buyers often make.
School district

Searching for a home in a school district must be one of your top priorities because these homes are more valuable than others. Moreover, you won't have to worry about your child's education if you're in a school district. Even if the real estate agent tries to change your mind, you should tell them that you'd only choose a home in a school district.
Yes, these homes might be a bit expensive but they can save you from any future problems.
Quality of materials used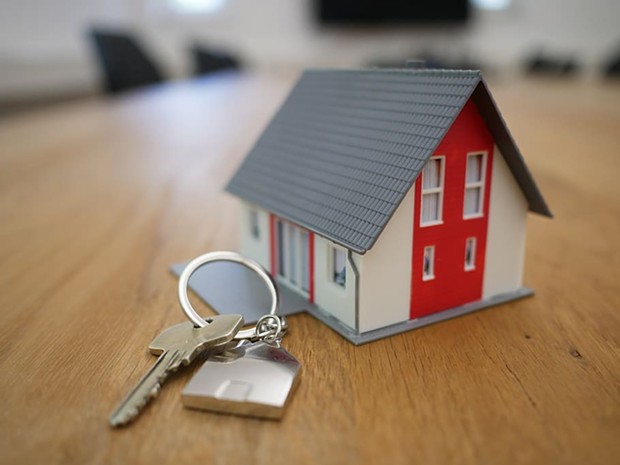 When it comes to inspecting a home, you need to look for the quality of materials used in different parts of the home. For example, if the floor has a concrete levelling, it's a positive sign for you because these types of floors last long. Similarly, you need to find out whether the roof has metal shingles or not. These aspects can either boost or reduce the value of the home. Therefore, you must pay serious attention when looking for your first home.
Explore the neighborhood
You're going to reside in that home for the next few years. If the neighborhood isn't suitable for you, you won't feel comfortable therein. In fact, you'd always wish to leave that home if you ever got a chance. Therefore, it's important to explore the neighborhood before making a decision.