Prepping your Home for Sale – FC conveyancing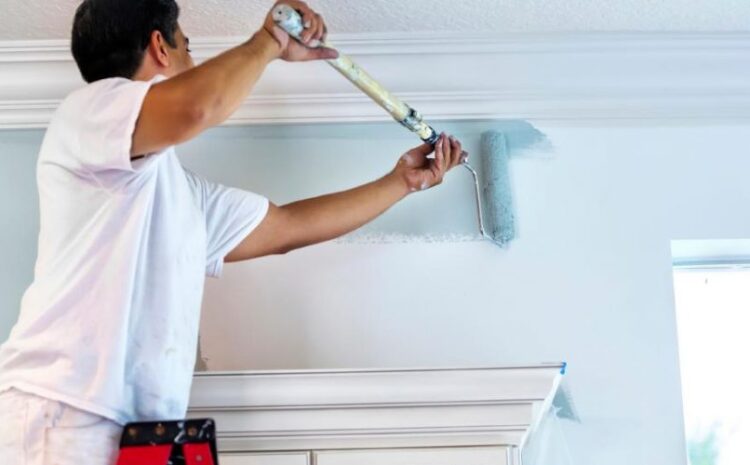 Preparing your home for sale isn't as difficult as it appears. You just need proper advice and planning and you'd be good to go. The benefit of preparing your home is that you can easily convince the buyers to purchase the property at your desired rates. Here are a few tips you can follow while preparing your property for sale.
Remove the clutter
Removing the unnecessary stuff from your home is the first step to make your home ready for sale. You need to check all the rooms carefully to make sure that there is nothing left that may leave a bad impression on the buyer. The best thing about removing clutter from your home is that it makes your rooms look bigger and neater. Moreover, it enables you to pack your stuff quite easily.
Patch and paint the walls

You might be thinking why would I paint the walls when I'm not going to stay in the home anymore?
Well, the fact is that the recently painted walls have a better chance of attracting buyers. The buyers consider every important element when they're thinking of buying your property. So, if you have an old and dull color of the walls, the buyers won't be impressed by your property. And they'd probably not buy your property for this particular reason.
So, there is nothing wrong with spending a few bucks to patch and paint the walls as long as it can add more value to your property.
Install outdoor blinds

The beauty you can add to your home with outdoor blinds is absolutely unbeatable. The outdoor blinds can add a unique and staggering look to your property while leaving an amazing impression on the buyers. You can easily find the blinds suitable for your home's overall design.
The interesting part is that you can get outdoor blinds at a reasonable price. And the installation costs are also quite affordable. Therefore, you must make this addition while preparing your home for sale.
Maintenance and repairs
The buyers rarely pay attention to minor repairs and maintenance while they're exploring the property on their own. But if they brought the property inspector with them, it would be a huge disaster for you. The property inspector takes every little thing into consideration to satisfy the buyer. Therefore, you must address all the important repairs before putting your home for sale. It will automatically boost the resale value of your home.