Adam
April 20, 2022

4 min read
What is Conveyancing When Selling a House?
What is Conveyancing?
Property conveyancing is the process of transferring ownership of a property from one person to another. The term can also refer to the legal process involved in transferring ownership of property, as well as the actual transfer of title deeds and other documents related to the property. When you sell your house, you'll need to engage a conveyancer or solicitor to handle the conveyancing process on your behalf.
The conveyancing process can be quite complex, so it's important to have a professional on your side who can ensure everything is done correctly. Conveyancers will handle all the paperwork and legal requirements involved in selling a property, so you can focus on finding your new home.
If you're selling your house in Frankston, be sure to engage a local Conveyancing Frankston or solicitor who is familiar with the area. They'll be able to provide you with expert advice and guidance throughout the conveyancing process.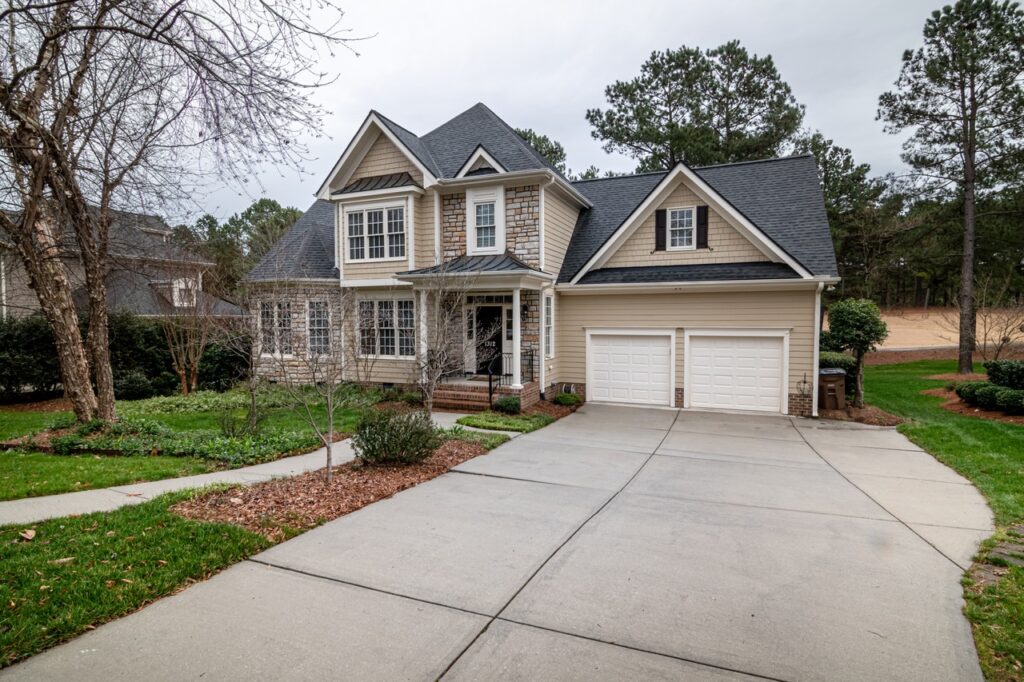 Reasons to Hire a conveyancer when buying or selling a property
There are plenty of good reasons to hire a conveyancer when buying or selling a property. Keep reading and find a few of these reasons.
They have the expertise and experience to deal with all the paperwork and legalities involved in transferring ownership of a property. This can be a complex and confusing process, so it's good to have someone on your side who knows what they're doing.

They can provide peace of mind, knowing that everything is being taken care of by a professional. This can be a very stressful time, so it's good to have someone you can rely on to handle everything smoothly and efficiently.  

They can help to avoid any potential problems down the road. By ensuring that everything is done properly from the start, you can avoid any costly delays or legal issues further down the line.
You'll need to engage the services of a conveyancer when looking to buy or sell a property. Conveyancers are legal professionals who specialize in the transfer of property ownership. They will handle all of the paperwork and ensure that the process is completed correctly and in accordance with the law.
So, if you're thinking of buying or selling a property, be sure to hire a good conveyancer to take care of everything for you. You'll be glad you did!