Cooling Off Period Laws and Changes in Victoria – FC Conveyancing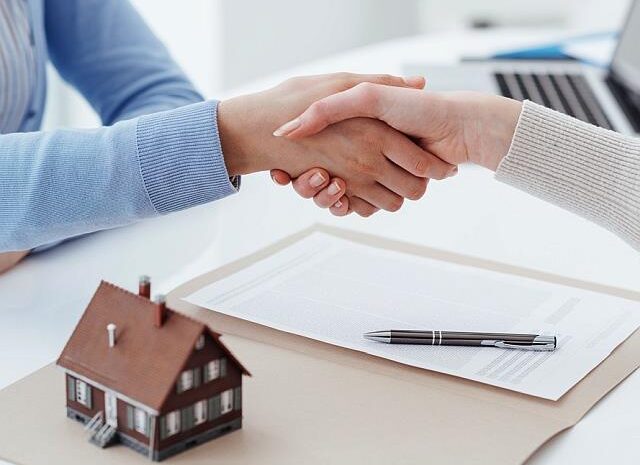 Sometimes, buying or selling a property can be a tedious task. Usually, the process of buying and selling the property goes quite smoothly. But sometimes, the buyer and seller need to go through problems that may create huge chaos.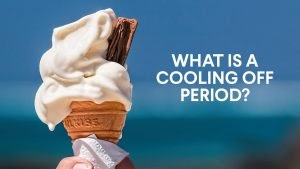 Without any doubt, the buyers and sellers need to make a lot of effort to find the right option. When a property is available for sale, the buyer needs to find out whether the seller has set the price according to the property's real value or not.
Sometimes, the sellers set up a higher price so they may make more profit from this sale. The buyer needs to make an offer based on the current price of the property. You can take help from a real estate agent to determine the actual price of that property. Once you've figured out the real price of the property, you can make an offer to the seller.
Sometimes, the seller might agree upon the price you've offered but sometimes, they will show resistance. At this point, you can start negotiating the price if you think the property's worth it. Once you've both agreed upon a price, you can pay the deposit to the seller so they may not sell the property to anyone else.
After signing the contract, the buyer can still step back if they think that they've made a wrong offer for the property. This decision needs to be made within 3 days. This period is known as the Cooling off period in Victoria and several other states of Australia. The cooling-off period begins from the day the buyer signs the contract.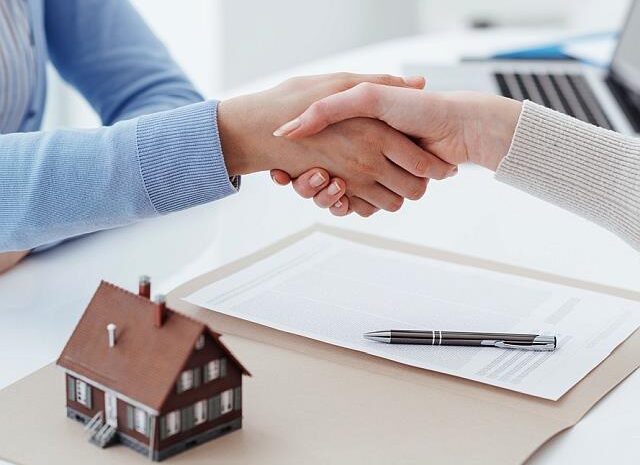 The buyer needs to send a written notice to the seller if they are no longer interested in buying the property. If you've paid 0.2 percent of the purchase price or less than $100 as a deposit, you'd be able to get a free refund through this notice.
You must keep in mind that the cooling-off period doesn't apply if the three business days have already passed or if you've purchased the property at a public auction. Similarly, commercial and industrial properties do not fall under this category.
The properties that are used for farming are also not included in this category. Moreover, you won't be able to get a refund if you're a real estate agent or a corporate body.